Friends of Hullett work closely with the Ontario Ministry of Natural Resources and Ducks Unlimited Canada. Together, this triad maintains the Hullett Provincial Wildlife Area.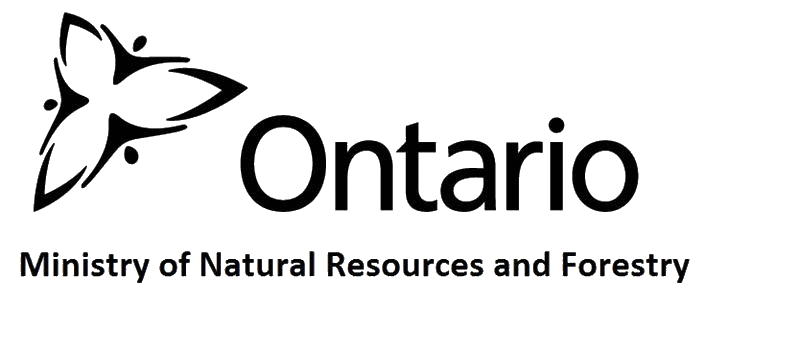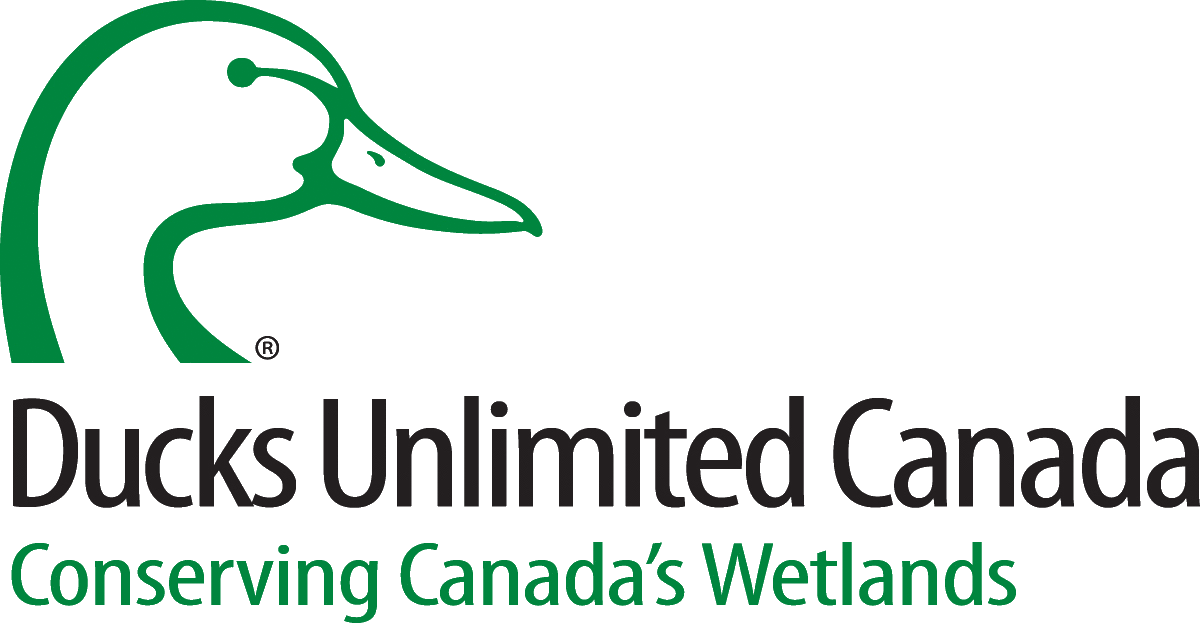 Ideal Supply
Ideal Supply is one of the main contributors to the "Pheasant Challenge." Ideal Supply kindly donates an electric portable generator as one of the grand prizes as well as small prizes that are awarded throughout the season for those who harvest a banded pheasant.
Tim MacDonald also supplies FOH staff with much needed equipment throughout the year.

Thank you for your support Tim and Ideal Supply!

Northern Exposure Sporting Good Incorporated
Shawn Hannah of Northern Exposure Sporting Good Inc. has donated generously for the Pheasant Program. Shawn is the sales representative in Canada for Webley and Scott over-under shotguns.
Thank you, Shawn, for your support!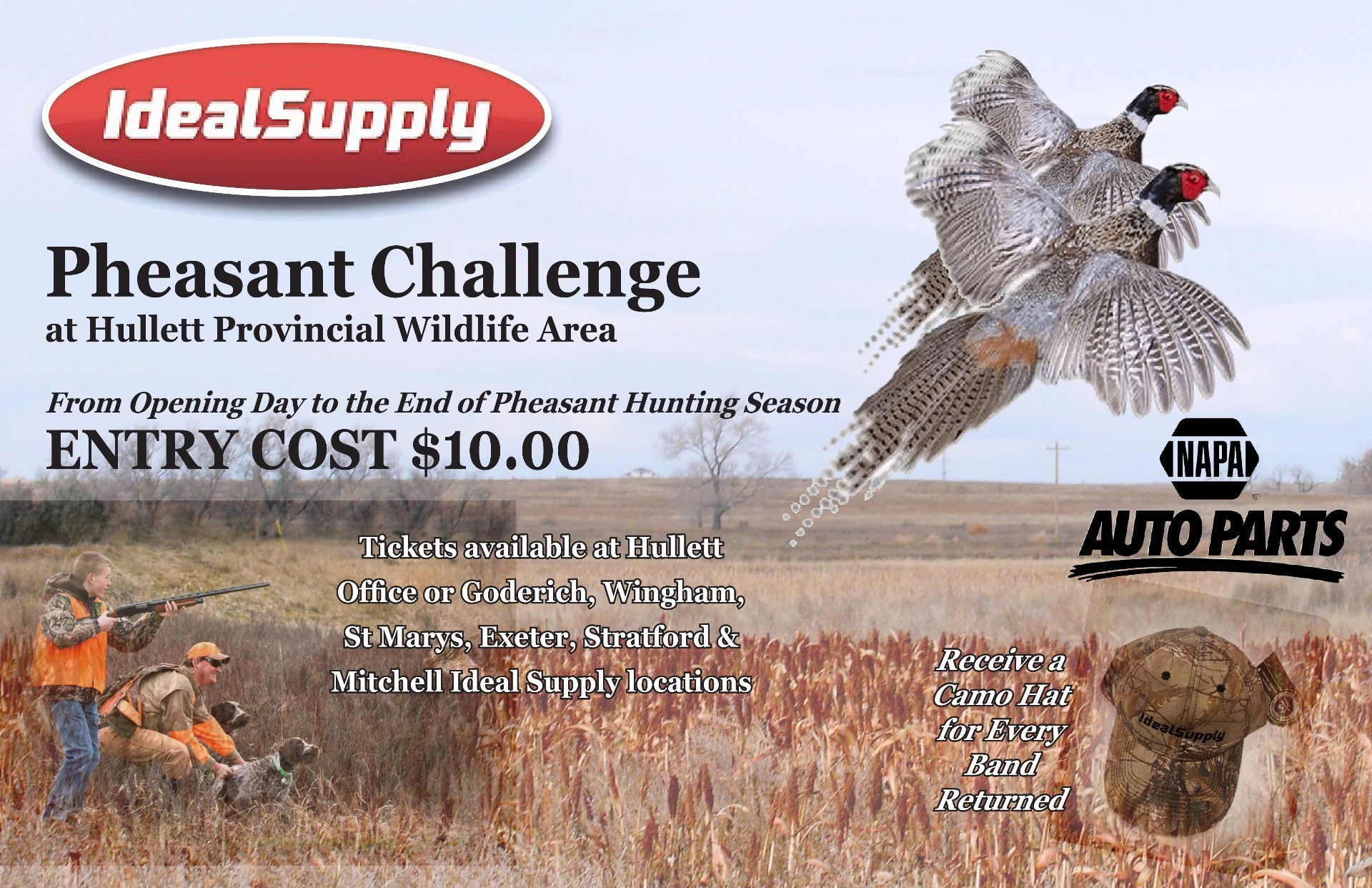 Clinton Sporting Goods
Greg Roetcisoender, the owner of Clinton Sporting Goods, has been a huge support to FOH and Hullett Marsh. From selling Pheasant Challenge tickets, specialized raffles, and supplying of loots for the Youth Waterfowl Clinic and the grand prize for the Pheasant Challenge.
Thank you, Greg, for your unending support!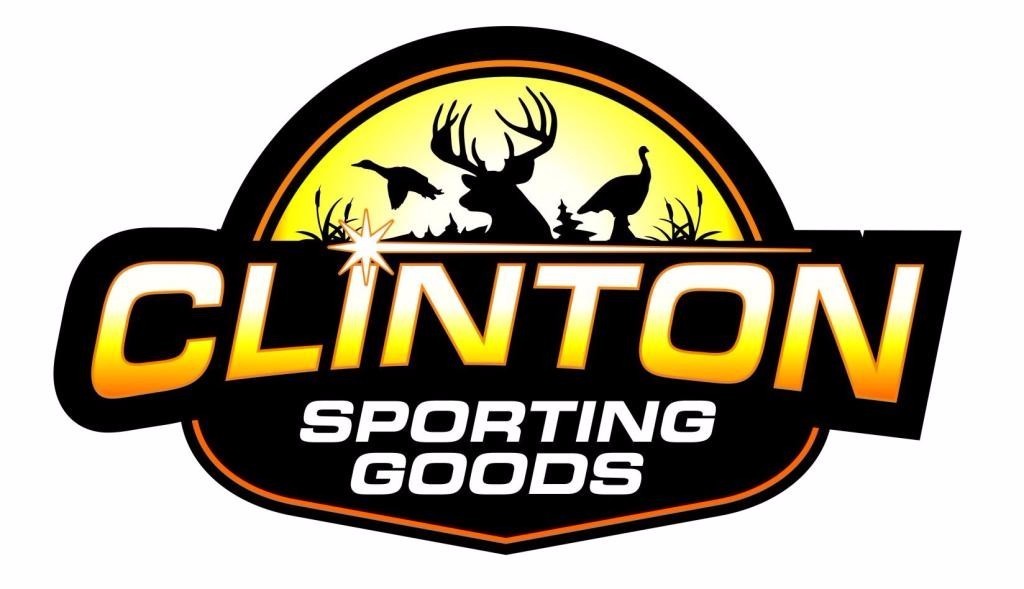 Friends of Hullett may be the caretakers to Hullett Marsh but they cannot take all the credit for keeping this amazing gem afloat.
Countless hours donated by volunteers and members have helped in maintaining the grounds, projects and running events. These loyal, invaluable people support us with donations of money, items, ideas and are an unending source of inspiration.
There are, however, some notable mentions.