Friends of Hullett work closely with the Ontario Ministry of Natural Resources and Ducks Unlimited Canada. Together, this triad maintains the Hullett Provincial Wildlife Area.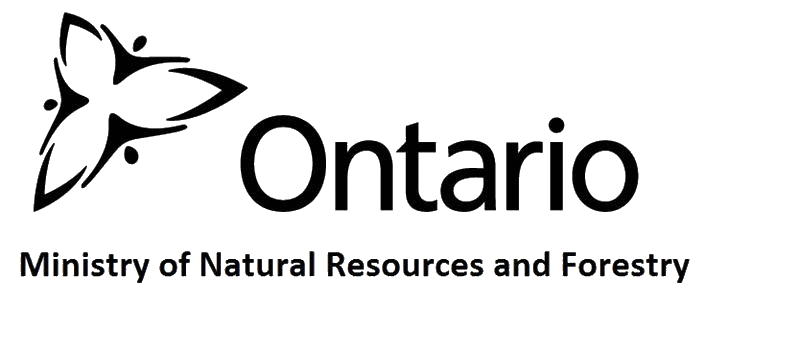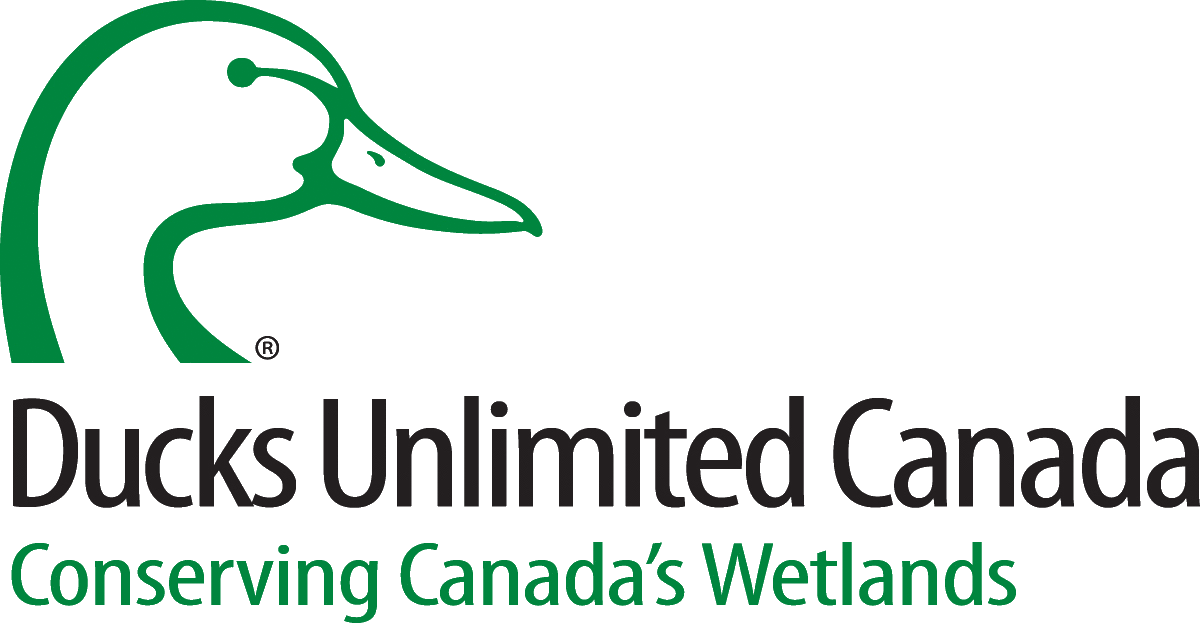 Ideal Supply
Ideal Supply is the main contributor for the "Ideal Supply - Napa Auto Parts Pheasant Challenge." All prizes for the challenge come directly from Ideal Supply. The Pheasant Challenge grand prize for 2016 is an electric generator and small prizes are awarded throughout the season for those who harvest a leg banded pheasant. Stop in at the office complex to purchase your tickets! All monies raised during the Challenge are put in to next year's Pheasant Release Program for both hunters and birders to enjoy!
Tim MacDonald also supplies FOH staff with much needed equipment throughout the year.​
Thank you for your support!

Northern Exposure Sporting Good Incorporated
Shawn Hannah of Northern Exposure Sporting Good Inc. has donated generously for the Pheasant Program. Shawn is the sales representative in Canada for Webley and Scott over-under shotguns.
Thank you Shawn for your support!​​


Timber's Outfitters
Timber's Outfitters, located in Seaforth, has contributed to Friends of Hullett on numerous occasions. Timber's Outfitters is an excellent place to rent a canoe or kayak for paddling the marsh. Dwain Forrest supplied the boats for our fall canoe tour and we're hoping to have another in the spring.
Thank you for your support!