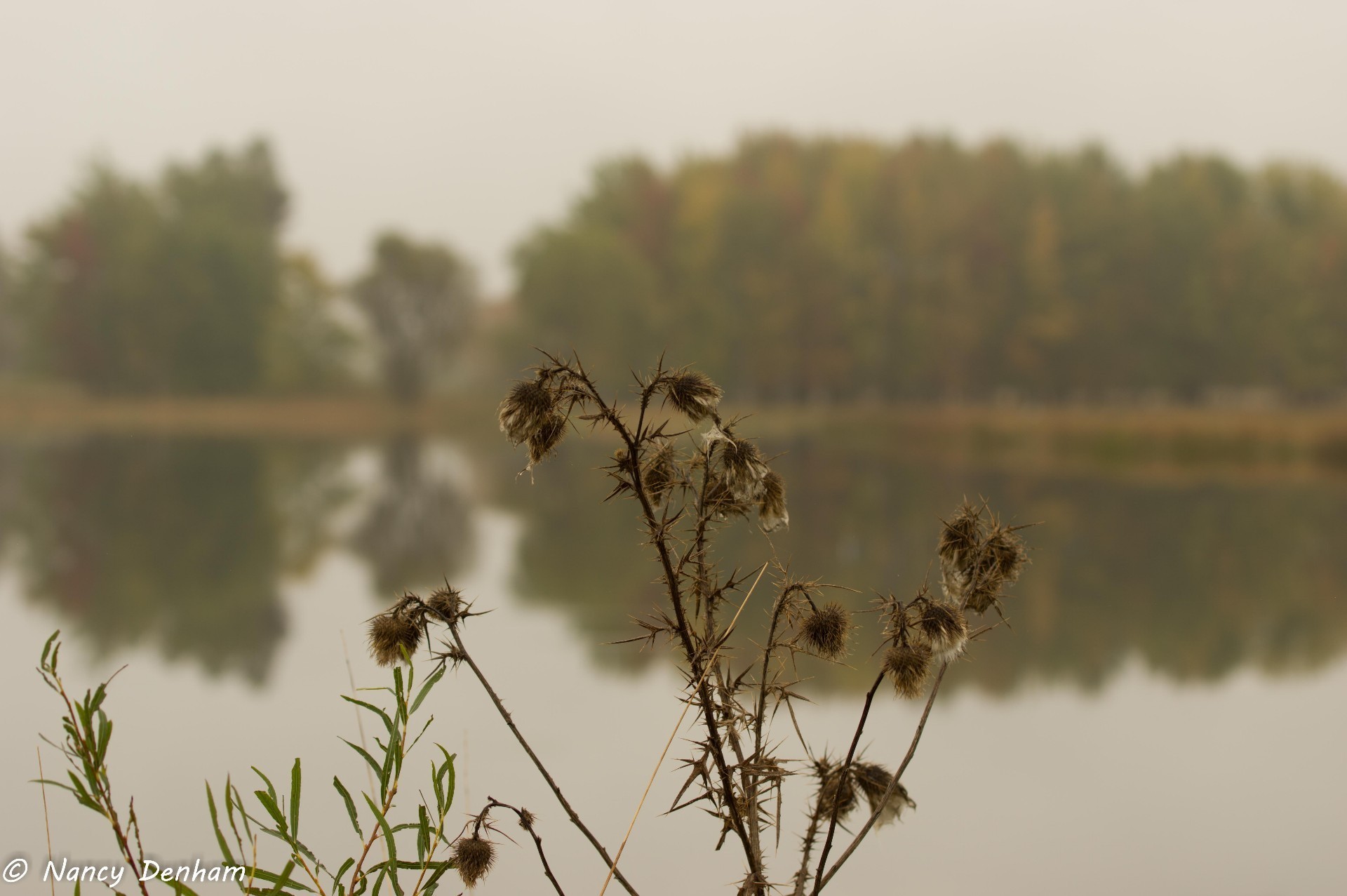 2018 Photo Contest Winners
2017 Photo Contest Winners
Volunteering and Upcoming Events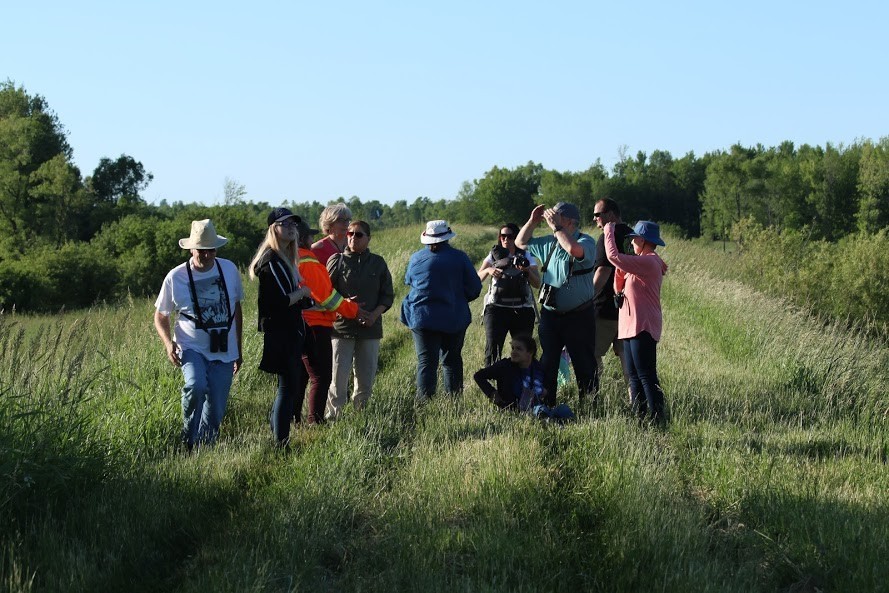 2019 Photo Contest Winners
The Friends of Hullett are constantly looking for volunteers to help with various activities in the marsh. If you are interested in helping in any way, please let us know by contacting fohoffice@tcc.on.ca!
FOH Annual Fundraising Dinner
Friends of Hullett would like to announce our 7th Annual Spring Fundraiser Dinner and Auction. This event will be held at Bluewater Golf Course in Bayfield on Saturday, April 18th, 2020. The evening includes dinner prepared by Chef Devon Tabor (Bon Vivant Catering), silent and live auction, door prizes and much more!
If you are interested in attending this event, contact FOH staff via email (fohoffice@tcc.on.ca) or by phone (519-482-7011). In addition to the purchase of the ticket, you will receive a $50 charitable tax receipt. Tickets can be purchased through the PayPal button below, E-Transfer, Debit/Credit Card, Cash or Cheque.

NEW THIS YEAR: Purchase a table for 4 or 8 and choose your table. Contact FOH for more details.
If you purchase your tickets before March 6th, 2020, you will be entered into a draw to win one of three prizes:
$50.00 gift certificate to Clinton Sporting Goods
$50.00 gift certificate to Maelstrom Winery
$50.00 gift certificate to River Road Brewing and Hops
PURCHASE YOUR TICKETS TODAY!