The Sanctuaries
​​FOH and MNR have made some major changes to the map of the HPWA. The Pintail Pool Sanctuary has been moved to the Mallard Pool and hunting stakes 2-5 have been moved from the Mallard Pool to the Pintail Pool. The Mallard Pool area has been posted with Sanctuary and Baited Area Signs.

Public access is no longer authorized to the Mallard Pool.



Follow this link to view a Map of the Hullett Provincial Wildlife Area ​​
Welcome to the Hullett Marsh

​ Late summer has arrived at the
Hullett Provincial Wildlife Area (HPWA).
​Now is a great time to come and visit our diverse ecosystems located in Huron County, between Clinton and Seaforth.


​​​There are

no fees

required to use the HPWA for hunting or other uses.


​
​Please remember that Hullett Marsh is a multi-use facilitiy.
Rules and Regulations
The 2015/16 Hullett Map is available by
clicking here.​​​


​
2015/16 Ontario MNR
Hunting Regulations Summary
​
​​​
2015/16 Federal Migratory Bird Hunting Regulations Ontario
​
​
Please note that the HPWA is located in Wildlife Management Unit
(WMU) # ​​​85
and our local municipality allows Sunday hunting with firearms or archery.


​


​Click Fundraising For Details:​

​​​​​
Please stay tuned to recent news by visiting our
News
page.
​​You can gather information on events, fundraisers and volunteer workdays
​ by clicking here
upcoming events
!

​​​​
FOH Board of Director

Meeting Minutes

are now available on our website.
​Click here and scroll to the bottom of page to read the minutes.



​​​
​​​​​​​​
After you experience this spectacle of nature you may want to become a member of the Friends ​​of Hullett to help us maintain this jewel of public land ...5420 acres of paradise.
​
The Hiking Nature Trails

​​
We have achieved our goal of blazing the hiking trails to ensure that new hikers don't get lost. A special thanks to

Bill Wisser

of Clinton for his expertise and guidance in the re-development of our trail systems​.

​ 2 new trails will be completed this year and continued blazing, trimming and clearing will be required.
​
FoH are looking for

TRAIL RANGERS

to help us keep our hiking trails maintained and safe for visitors. ​​If you are interested in helping on the trails , please contact Scott at fohoffice@tcc.on.ca or 519-482-7011.
Located in Southwestern Ontario
​
HPWA is situated in the heart of Huron County

London, Sarnia ​​and Kitchener are all just over an hours drive away!
Please refer to the "

A

" symbols on the 2 ​maps below.
New Payment Options

​As a great alternative to cheques and cash the Friends of Hullett are now accepting

INTERAC e-Transfers.



This simple, efficient and secure email transfer is becoming a very popular method to transfer $ in Canada. Lets help each other reduce postage, processing and paper costs to further help the environment.

When you renew​​ your membership, purchase raffle and event tickets or make a donation you can now transfer funds to
​fohoffice@tcc.on.ca

​​
Please include your

security question answer and contact information

(name, address & phone #) in an email after you make the transfer so that we can process your transaction.
​​​​
This young Bald Eagle was found by Hector Popodopolous in early June 2014 when a nest in Huron County fell to the ground.
​The eaglet was swiftly taken to the Salthaven Rehabilitation center and cared for by Brian Salt.
​Due to suitable habitat the young bird was banded and released at the Hullett Provincial Wildlife Area on Saturday Oct 25/14.

Winter Activities​ at the HPWA


With over 13 kilometers of marked trails the Hullett Marsh has plenty of adventure for hikers.
​
Photo buffs will enjoy the many opportunities for wildlife and landscape ​​shots.

Snowshoes and cross country skies are great ways to explore the large property.

Varmit hunting is availible all winter at Hullett PWA.
​
​Hunters-please refer to ​​Ontario Regulations as well as Hullett Specific Regulations for details.
Please Click Here to download the Hullett 2015/2016 User Guide
Hullett mink! Note the minnow in the mouth of the mink above.
Photos courtesy of Deborah Johnston...thanks Deb!​
​​​​​Pheasant Challenge draw winner for 2015 is:
​ Milt Illman from Stratford.
​
Milt is pictured above with his grandson and Hullett staff Logan Forbes picking up his generator that was kindly donated by

Ideal Supply!


​​
​
3rd Annual Hullett Auction and Dinner
Sunday May 1st 2016
Albion Hotel - Bayfield
​
Volunteer help needed in prize collection and ticket sales.
Click here

for details.

​​


FOH Membership included in ticket purchase!​​​​​
Ruffed Grouse Society of Canada
​​
Recently the Friends of Hullett have been approached by the Ruffed Grouse Society to start a Hullett Chapter. We are in the initial stages of exploring this option.

It seems that with our limited resources we will need the help of concerned volunteers to establish such a chapter. Please contact us if you are interested.

Visit ​​www.rgs.ca to learn about the Ruffed Grouse Society of Canada.
Winter Access to the Hullett PWA


Please note that only 2 parking lots receive winter snow removal

​at Hullett Marsh.
Parking lot

# 80602 off Wildlife Line

and parking lot

# 40672 off Hydro Line Road

will be cleared of snow as soon as possible after significant accumulations when the weather has settled and staff are available. These 2 parking lots will provide users access to major hiking trail loops.



Interior ​​Hullett Roads are now closed to vehicle access

for safety reasons due to significant snowfall. Burns Line, Sanctuary Line, Front Road and Conservation Road are are now closed for the winter and receive no winter maintenace.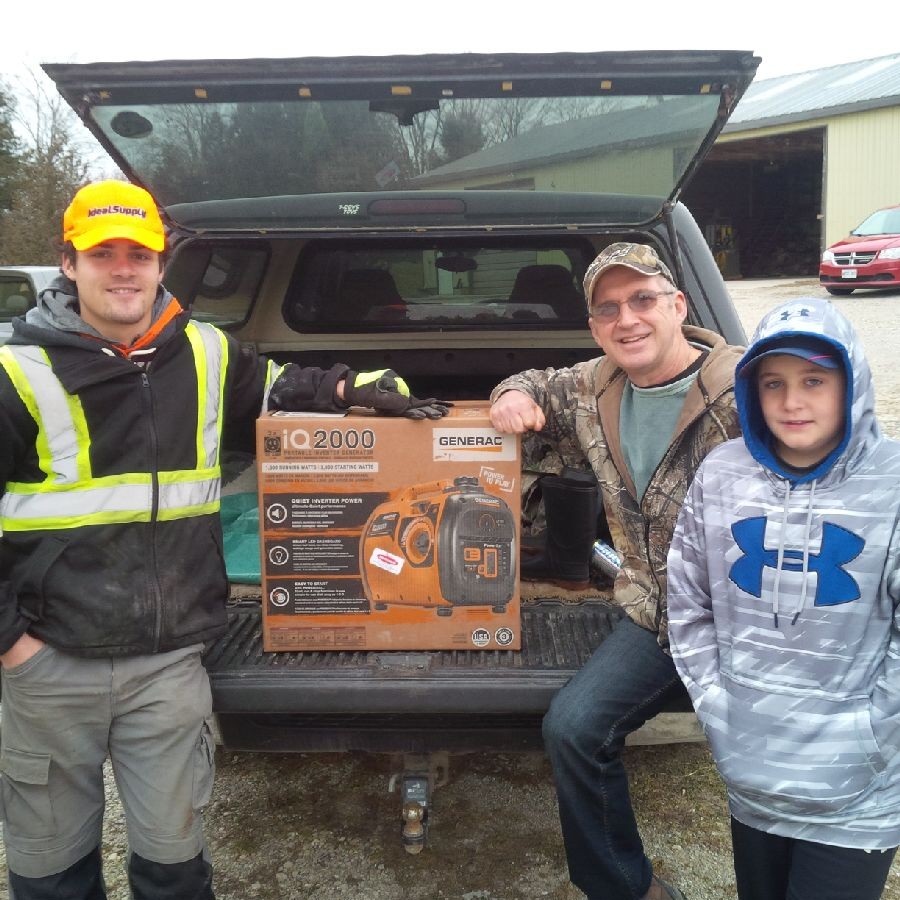 Hullett Marsh - Ice Conditions
With the recent spring like conditions we would like to remind you to use extreme caution near any waterways and please stay off the ice.