Hullett Provincial Wildlife Area
The Hullett Marsh is located along the South Maitland River, and along the Atlantic and Mississippi flyways. It is a multi-use, multi-season facility, known best for its waterfowl and pheasant hunting. Opportunities for deer and small game hunting are also found here, as well as trails for hiking and horseback riding, and routes for canoeing.
In the 1970's and early 1980's, Ducks Unlimited, in partnership with the Ontario Ministry of Natural Resources and Forestry, developed the man-made marsh. Today the marsh is run by a non-profit organization known as Friends of Hullett. FOH consists of a board of directors, two staff, and many volunteers and members.
Check the Ontario Hunting Regulations Summary for hunting information.
Be sure to know the rules and regulations pertaining to Hullett before using the area.
Volunteer at Hullett and take part in the initiative. Email us your name, contact info, volunteering interests and availability. Thanks!
Become a member of Hullett for $25! You will receive a tax receipt, newsletters, and a decal!
All donations are greatly appreciated. Help preserve the marsh today- every dollar helps!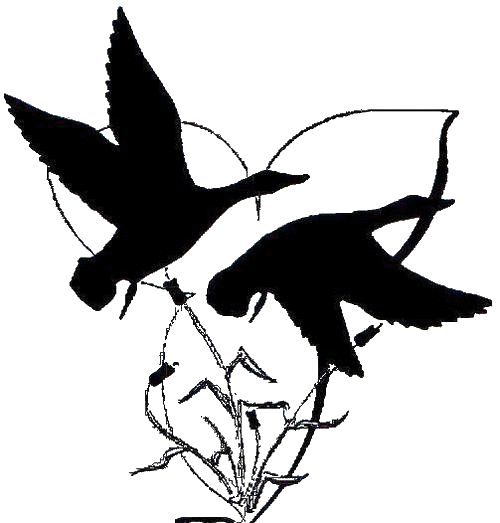 Read the compiled report from all data collected at Hullett Marsh from the 2016 duck hunt opener!