Hullett Provincial Wildlife Area
The Hullett Provincial Wildlife Area is a 5420 acre site along the South Maitland River in Huron County, strategically located on the paths of two major waterfowl flyways (Atlantic and Mississippi).
Hullett is one of the most spectacular wildlife habitat developments in Eastern Canada. The area provides superb opportunities to see wildlife management at its best. The forests, fields and marshes present at Hullett provide a wide diversity of wildlife species for all outdoor enthusiasts.
HPWA has something for everyone at any time of the year!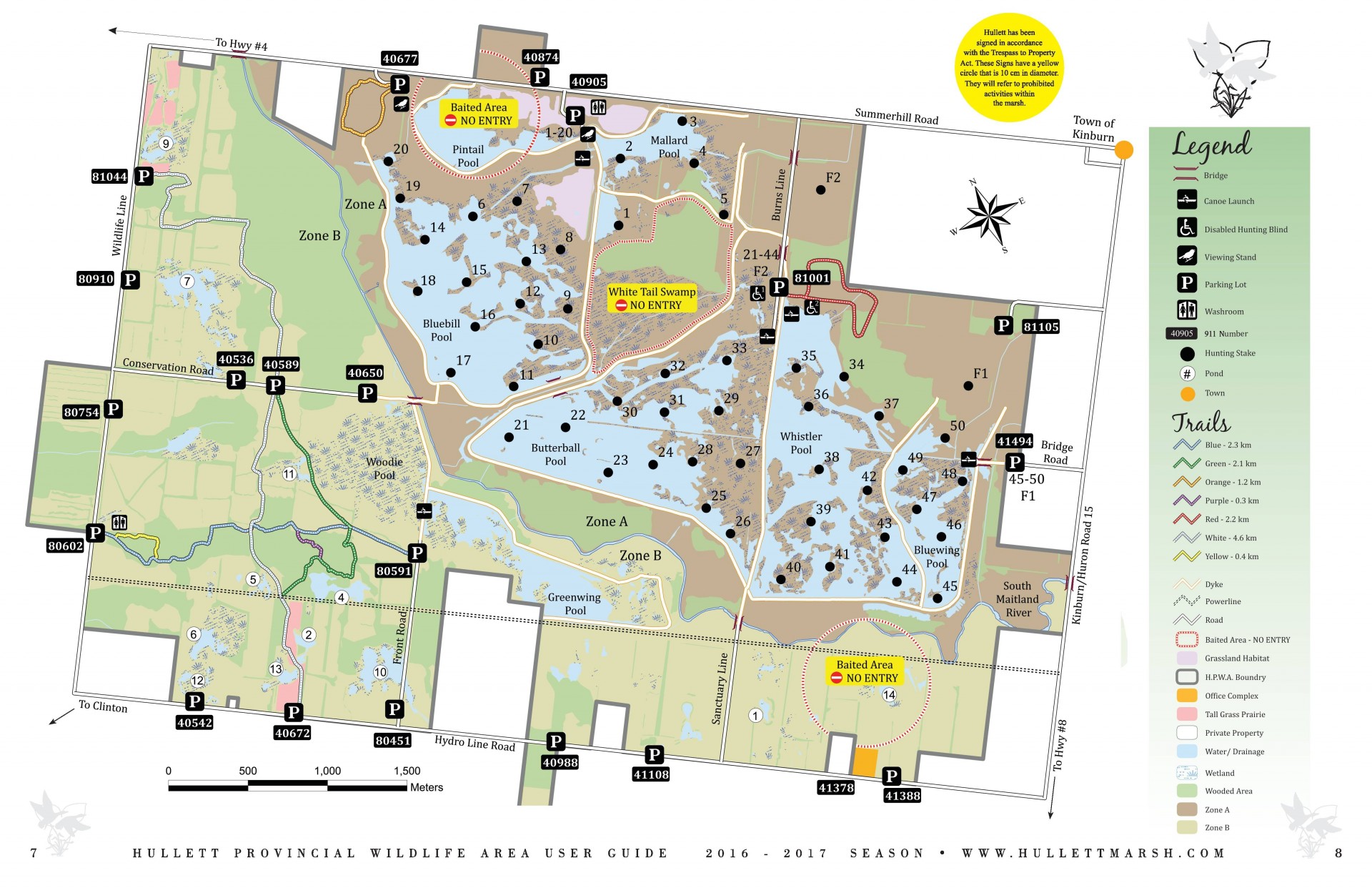 Hullett Marsh follows a strict management plan to assure all goals are met.